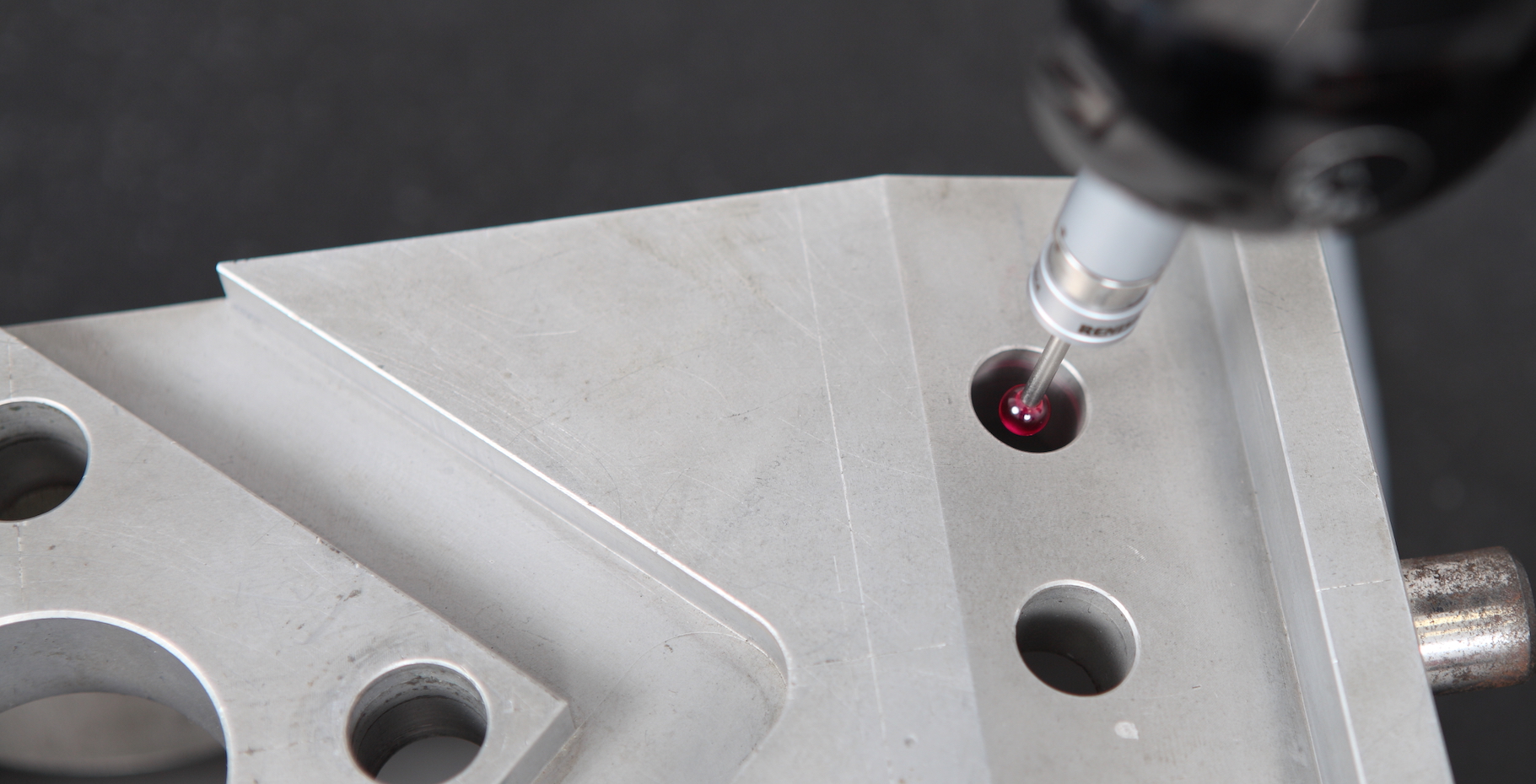 Precision, quality, and service in metrology and beyond.
Customer satisfaction is our top priority at 3D Service. As your trusted partner in all aspects of metrology, we work closely with you based on integrity and professionalism. Your ultimate success is our goal!
We understand that every company is unique with specific requirements. That's why we offer customized solutions in coordinate metrology tailored precisely to your needs. Our expertise and years of experience in the industry enable us to provide you with quality and innovation that drive your business forward.
Through strategic alliances and partnerships with leading companies in the industry, we always present you with cutting-edge technologies and solutions. Our mission is to provide top-notch and fair customer support, placing your satisfaction at the center.
At 3D Service, you receive not only the highest quality in coordinate metrology but also the service you expect. Our dedicated team provides comprehensive technical support, training, and maintenance services to ensure your investment yields optimal results in the long term.
We believe that quality and excellent service shouldn't be unaffordable. Therefore, we offer our metrology solutions at a very fair and competitive price. We want you to rely on us, knowing that you'll receive excellent performance at a reasonable cost.
At 3D Service, we strive to exceed your expectations and build a long-term partnership. Your satisfaction is our driving force. We look forward to working with you.