We attach great importance to knowledge transfer and offer tailored training in the field of coordinate metrology. Whether you're new to metrology or already have prior knowledge and experience, our individual basic and advanced training programs are designed to expand your skills. We provide you with theoretical fundamentals that are applied and reinforced through practical exercises. You decide whether you want to work on our training specimens or your own components.
Software training programs
We also provide training in software. Our training covers various areas, including geometric dimensioning and tolerancing as well as freeform surface measurements. We offer the following training programs for leading software applications:
Mora software:
· Inca 3D Inspect
Steinbichler software:
· Comet Plus
· Comet Inspect
Wenzel software:
· Metrosoft CM
· Metrosoft QUARTIS
Providing personnel service
In times of staffing shortages, we're here to help. Our experienced team comes directly to you to assist with your measurement tasks. We can also perform measurements on your own measuring machines on-site.
Our extensive experience in metrology makes us your reliable partner. We understand the importance of precise measurements for your production. Our services are designed to meet your requirements and deliver high-quality results.
Contact us to learn more about our services, training offerings, and expertise in the field of metrology. We're here to assist you with any measurement challenge!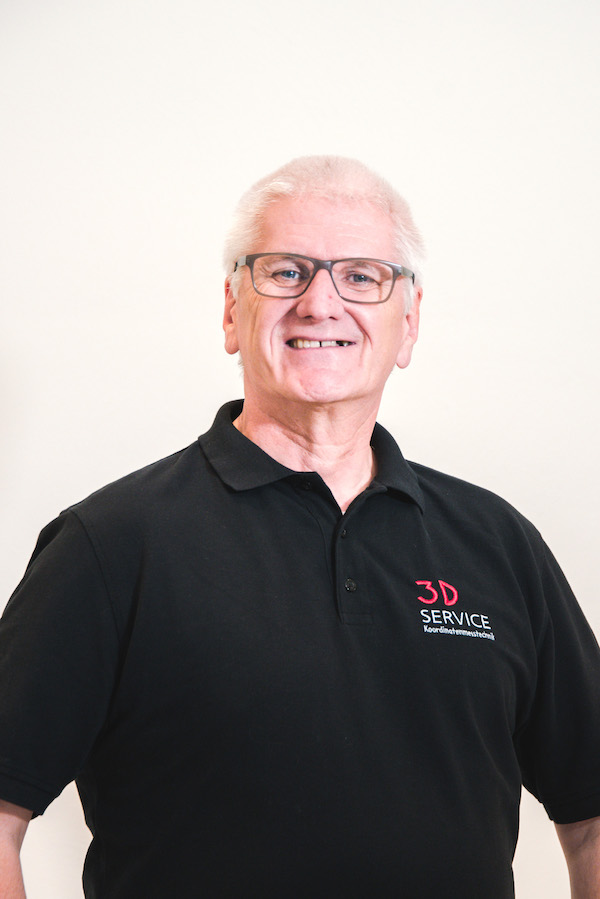 Head of applications engineering
Phone: +49 (0) 23 24 / 686 4 9 17
Mail: brueckner@3d-service.com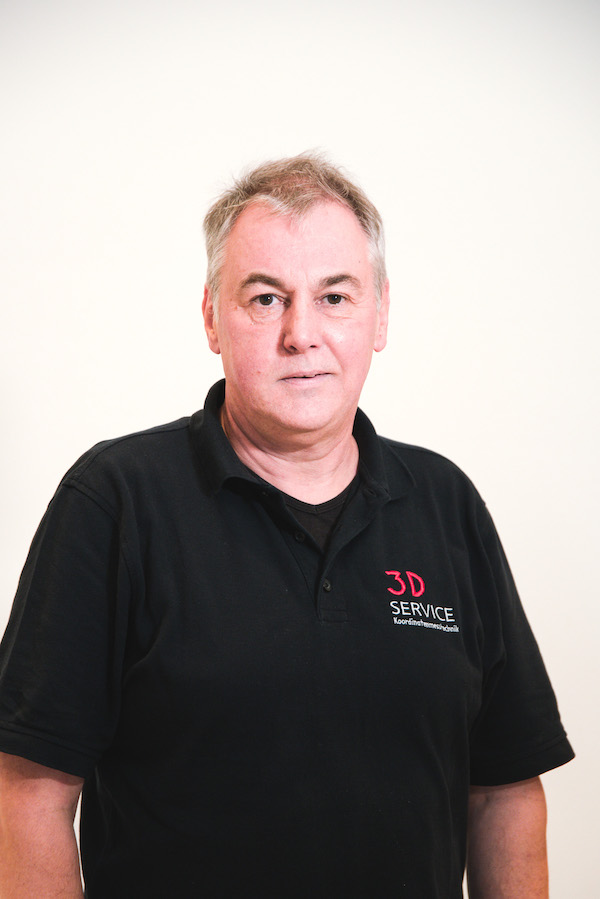 Head of contract measuring
Phone: +49 (0) 23 24 / 686 4 9 17
Mail: hielscher@3d-service.com