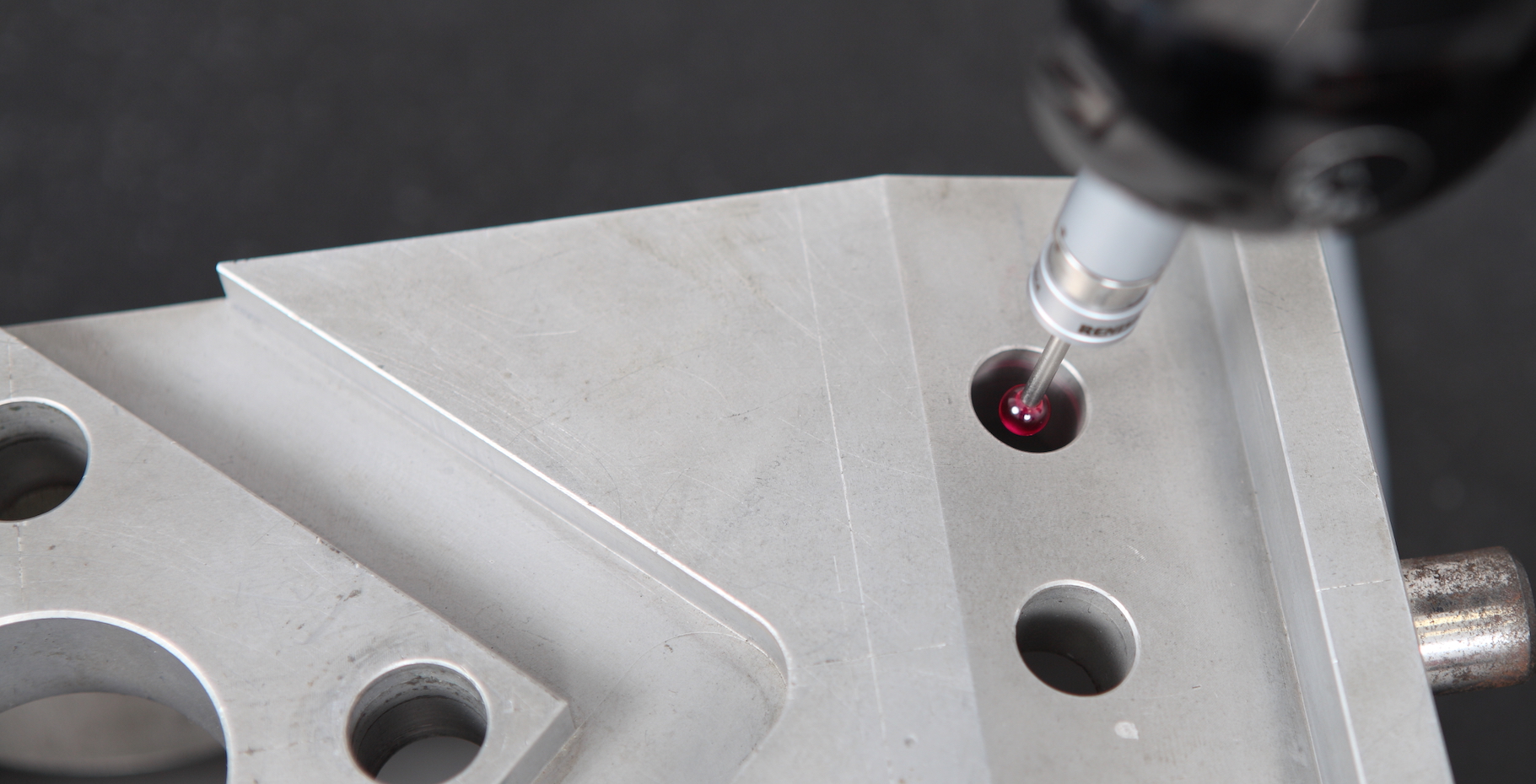 Certification/Accreditation
We are certified and accredited
Highest quality and service for you.
Our daily standards at our work are the utmost satisfaction of our customers and our high quality expectations.
We closely co-operate with you in order to supply the quality to your company that you expect and assume.
The certification according to ISA 9001:2015 and the accreditation by the German Accreditation Board (DAkkS) enable us to provide the best possible service to you to be the perfect partner for every requirement.